Lindsay's Grandma Injured in Car Wreck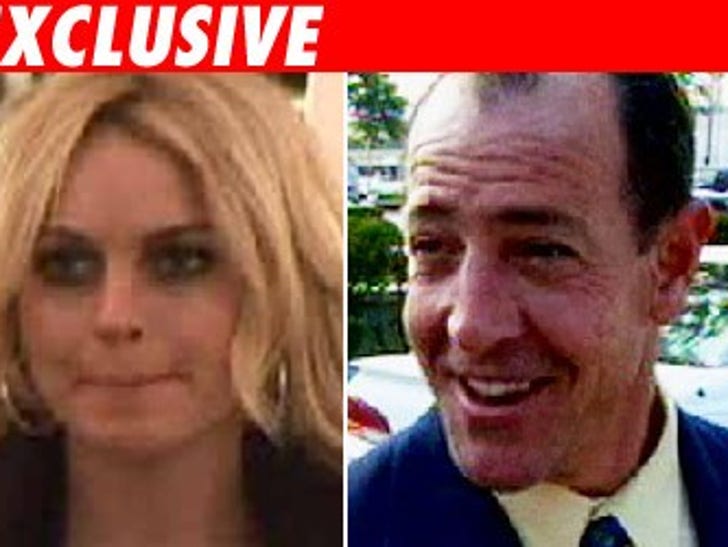 TMZ has learned Marilyn Lohan -- mother of Michael, grandma to Lilo -- was involved in a one-car crash in New York.

We're told Granny Lohan lost control of her Nissan after swerving to avoid an oncoming speeding car and hit a pole and a tree on Woodbury Road in Woodbury, NY just a few hours ago. She was taken to the trauma unit at Nassau University Medical Center, but luckily the hospital tells us she was treated and released about an hour ago.
It has been a rough one, as of late, for the Lohan matriarch as her husband Richard is currently at another Long Island hospital battling cancer.