Denise: I Want My Name Back Bitch!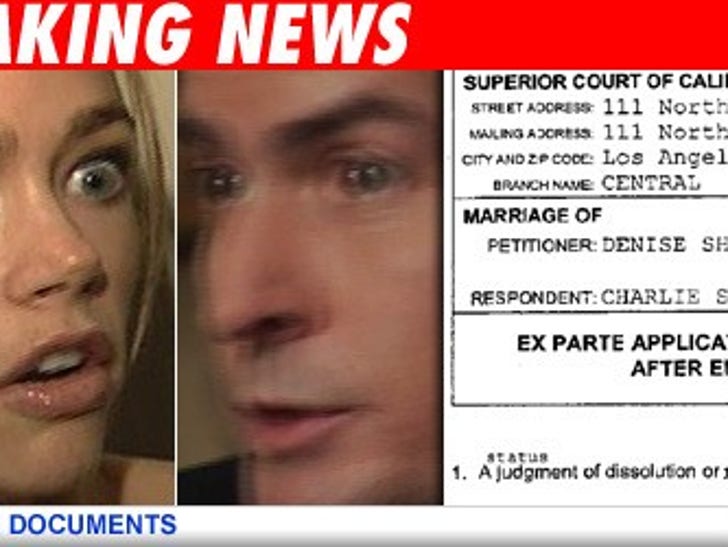 TMZ has obtained paperwork filed Friday by Denise Richards asking that her name be officially changed back to that -- Denise Richards.

Richards had changed her name legally to Denise Sheen when she married Charlie.
A judge approved the change. No Sheen in her game!