Miley Cyrus: Kiss My Sass!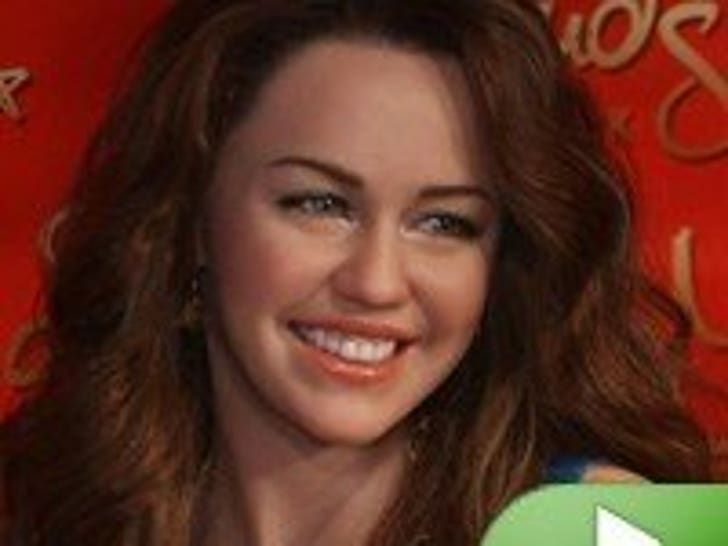 One rude, anti-Hannah Montanan got Miley all riled up outside the Pasadena, Calif. Cheesecake Factory.
Heckled by a guy screaming "no one cares," Billy Ray's moneymaker shot back "You need to chill out, you're buggin' me!" -- and started sassing it up even more for the cameras.