Wendy's Accuser Had a Real Busy Month of Men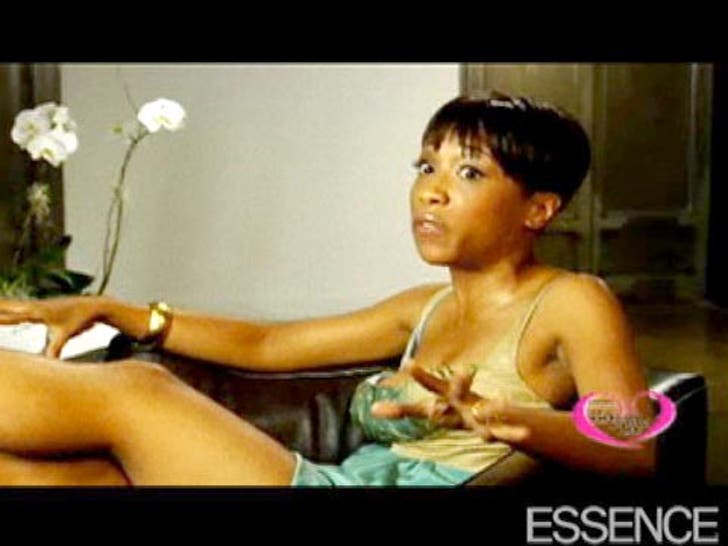 The woman who filed a scandalous complaint with the Equal Employment Opportunity Commission against shock jock Wendy Williams was also a part of an online dating show on Essence.com.
Nicole Spence appeared on "30 Dates in 30 Days," where she went on a bunch of different dates with several bachelors. She's trying to find a man -- apparently just not one who is married to Wendy Williams.
In her complaint, she says Wendy told her to dress "like a sexy little bitch." She clearly took her advice for this boob-a-licious interview!