Ex-Yank Leyritz Sued for Wrongful Death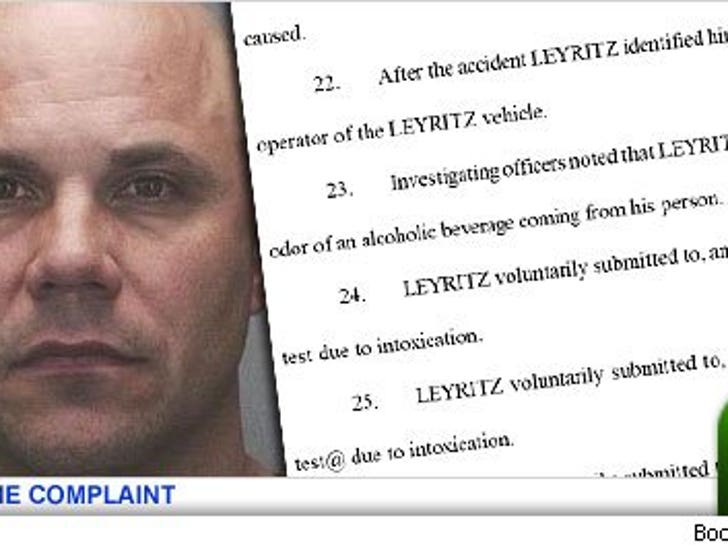 Former Yankee Jim Leyritz has been hit with a wrongful death lawsuit. He already faces DUI and manslaughter charges after he allegedly caused the death of a Florida woman in a December car crash.

The suit, filed in Broward County, seeks at least $15,000 in damages for the family of Fredia Ann Veitch, whom Leyritz plowed into when he ran a red light in his SUV back in December. Cops say that Leyritz's blood alcohol was above the limit at the time of the accident.
Leyritz's lawyer has said that the ex-Yankee will be "both criminally and civilly exonerated." His criminal trial begins May 15.