Priscilla's Doc -- Cry For Me, Argentina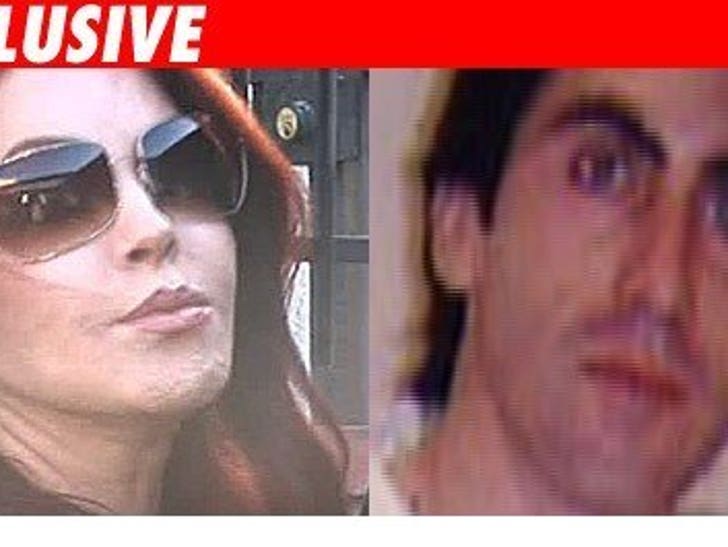 The doctor who injected Priscilla Presley's face with motor oil has a hot date -- in immigration court.

Dr. Daniel Serrano -- actually a doctor in Argentina, a nurse here in the US of A -- must appear on April 9. We're told federal officials are trying to get the faux doc deported on grounds he committed "moral turpitude." We're thinking that's a good label for someone who screws up hundreds of A-list faces that once resembled actual people.
The feds also want Serrano out because he's a convicted felon. The dude just got out of federal prison for smuggling a non-approved FDA drug (what he called a "miracle" wrinkle remover) into the country.
Argentina -- HIDE YOUR WOMEN!