Coach to Matt: Pros Before Hos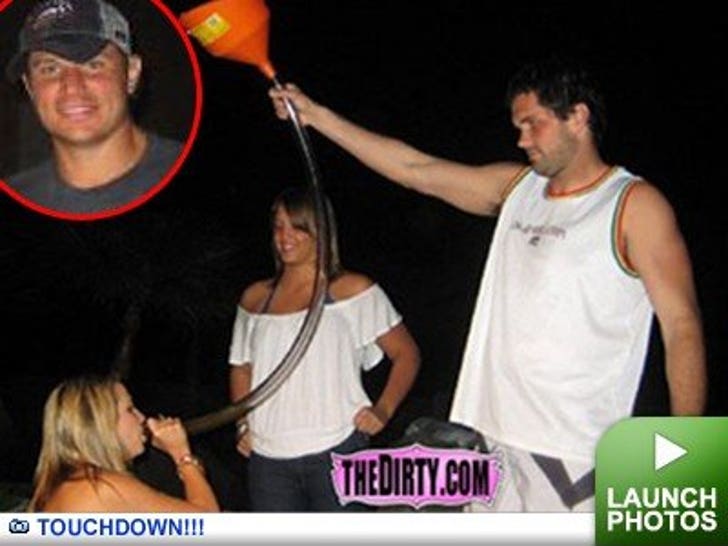 After checking out his superstar QB in action on the 'net yesterday, Arizona Cardinals head coach Ken Whisenhunt did a little playa hatin' of his own, saying he was "disappointed" in Leinart's behavior.

Hey coach -- he's a good-looking, 24-year-old, multi-millionaire! What did you expect!? If you want a QB that stays away from the tail, draft someone fugly!