John McCain Is Team Heidi!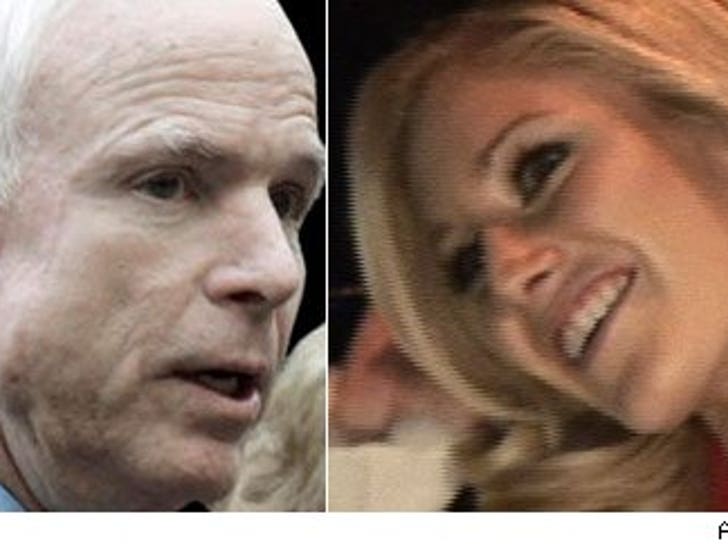 Look out Spencer -- John McCain's got his eyes on yo girl!

McCain told Time that he is "honored to have Heidi [Montag]'s support," and that he never misses an episode of "The Hills," especially "since the new season started."
Ok, now that is the guy we don't want answering the phone at 3:00 AM.