The Bodyguard Will Always Love Your Boobs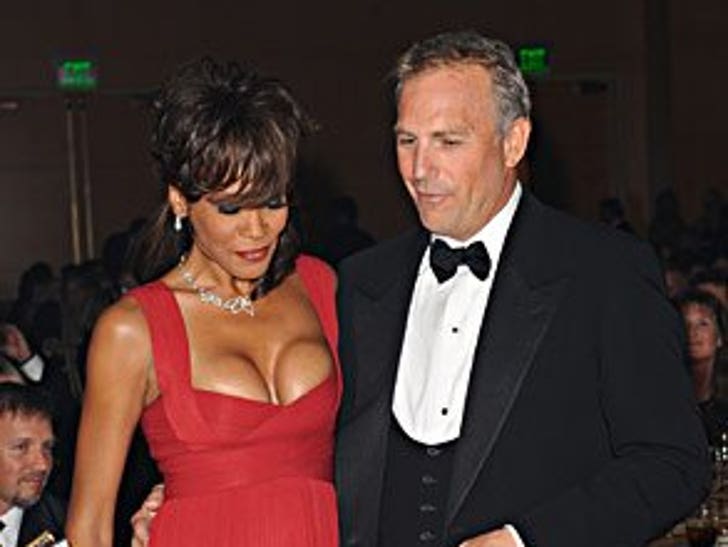 Whitney ditched Bobby and brought back the bodyguard! That cleavage needs security of its own.

The two former co-stars hung out at Muhammad Ali's celebrity fight night in Arizona Saturday night, where Whitney showed H-wood youngsters how to get back on track. Lookin' good, Whitney! Stay on track, crack is wack!