Simon Likes Johns; Neighbors, Not So Much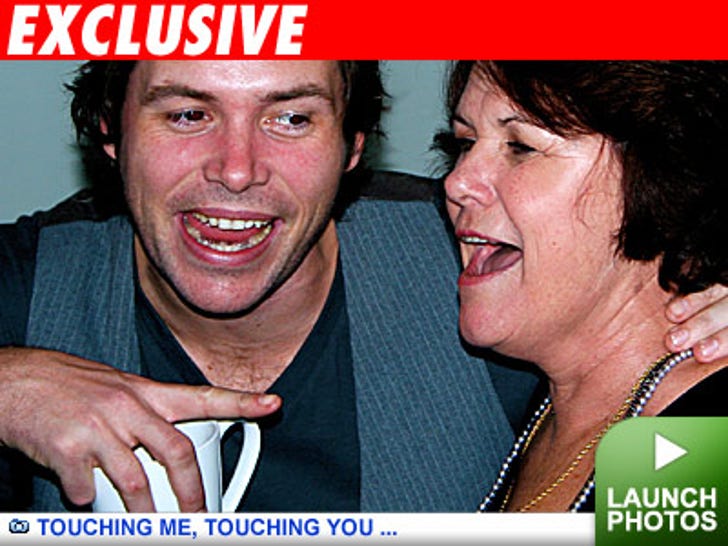 "American Idol'" wannabe Michael Johns took a break from singing other people's songs by hanging out with his mom and ... singing other people's songs.

Johns did what Simon hates most at a friend's apartment -- karaoke. But this was not your grandma's karaoke party -- it was his mommy's. Michael and mom sang into the night, and things got so out of hand, the neighbors complained about the noise. Their song of choice was "Sweet Caroline."
A rowdy Neil Diamond karaoke party? Can you say oxymoron?