Bodyguard to Lindsay: I Will Always Sue You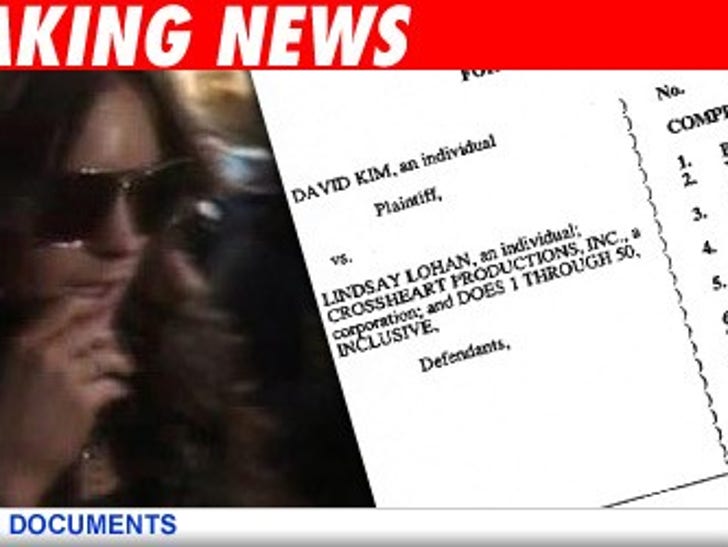 Lilo's former bodyguard has made it clear -- club-hopping don't come cheap. He's suing the rehabbed one, claiming he protected her from fans and paps and what he got in return was stiffed.

David Kim claims Lohan hired him back in October 2006 at a rate of $4000 a week for 24/7 services. In the suit, filed yesterday in L.A. County Superior court, Kim says he coordinated the starlet's security efforts -- driving her and her posse to events and concerts. The suit also claims Jazz, Lohan's infamous driver, rammed Kim's car after making an illegal turn to avoid paparazzi, causing nearly $1500 bucks in damage.
Kim stopped working for Lindz in March of '07 because he says he wasn't getting paid. He's suing for $55,000.
Lohan's peeps had no comment.