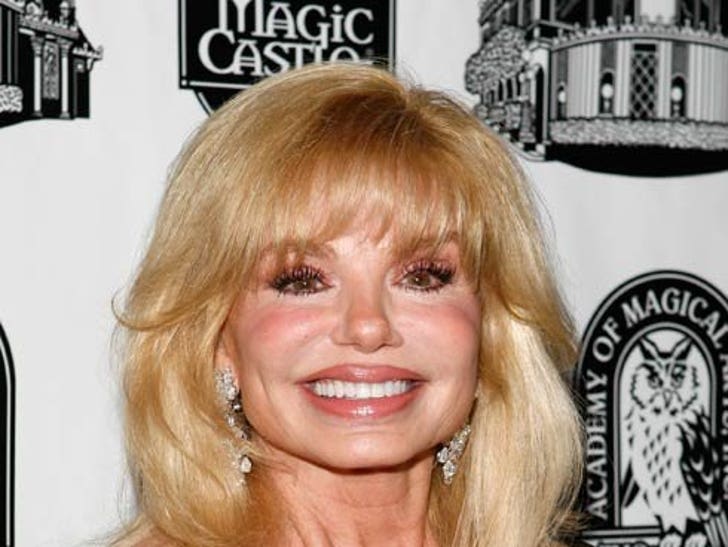 The 62-year-old natural brunette resurfaced at an awards show in Beverly Hills this weekend, looking incredible.

According to IMDB, Loni possesses a collection of Snow White miniatures so large that it requires an entire room in her home.
Loni -- who played Tori Spelling's mom on "So noTORIous" -- has reportedly had three breast reductions.