Nothing's Gonna Stop Him Now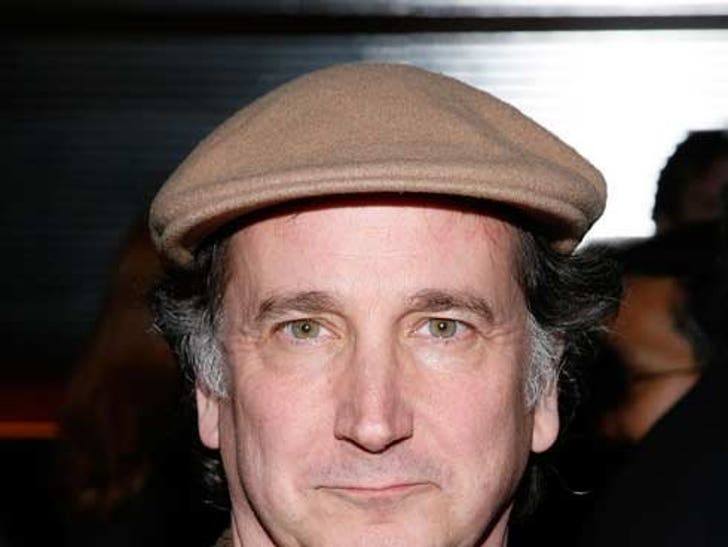 The 53-year-old resurfaced at a NYC theater event recently, looking studly.

Believe it or not, "Perfect Strangers" really did air for eight (!) seasons. It also produced the hit series, "Family Matters."
Mark was a spokesperson for Peter Pan peanut butter in the late '80s and early '90s.