Rob Lowe's Accuser -- People Pleaser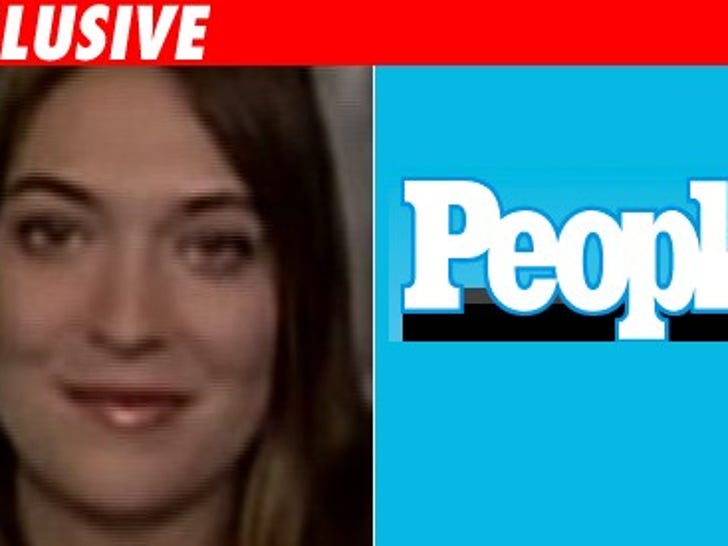 So what do you do after you tell the world that your ex-boss allegedly asked you to touch his penis -- why, you do a photo shoot with People magazine of course!

Sources tell TMZ Rob Lowe's former nanny Jessica Gibson blabbed to her pals back home that she did a photo shoot for this week's People. She's ready for her close-up!
Most plaintiffs do that, right?