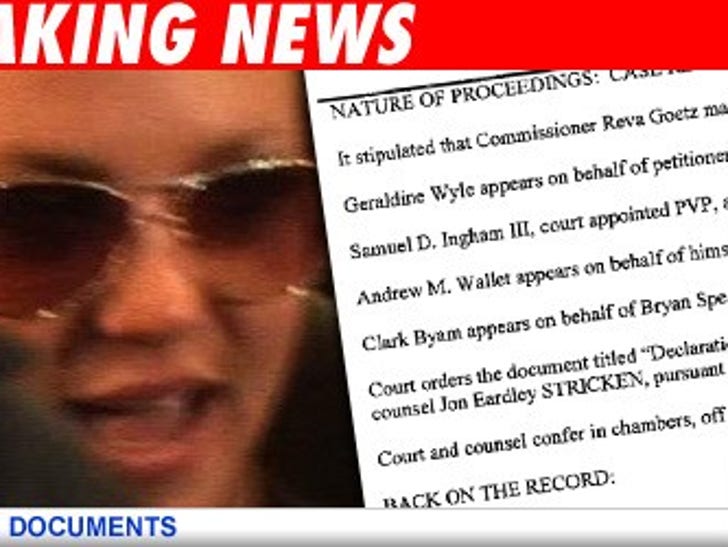 The commissioner in the Britney Spears conservatorship case has just ordered that a sh*tload of fees be paid to various lawyers in the case -- and Brit, of course, will foot the bill.

The Commish has ordered that court-appointed lawyer Sam Ingham can get up to $10,000 a week through July 31. What the hell is wrong with hiring Jacoby and Meyers?
But that's just the beginning. Andrew Wallet, a co-conservator, just got the green light for up to $100,000. And the Luce Forward law firm will get up to $175,000, and that's just for their work through March 31.
Clark Byam, another attorney, will get $22,500. Stacy Phillips, the lawyer repping Brit in the family law case, will get up to $75,000 for work through March 31.
And Brit pays it all. Ding dang, y'all. Where's Shakespeare when ya need him?