Derek Hough's "DWTS" Fall -- The 911 Tape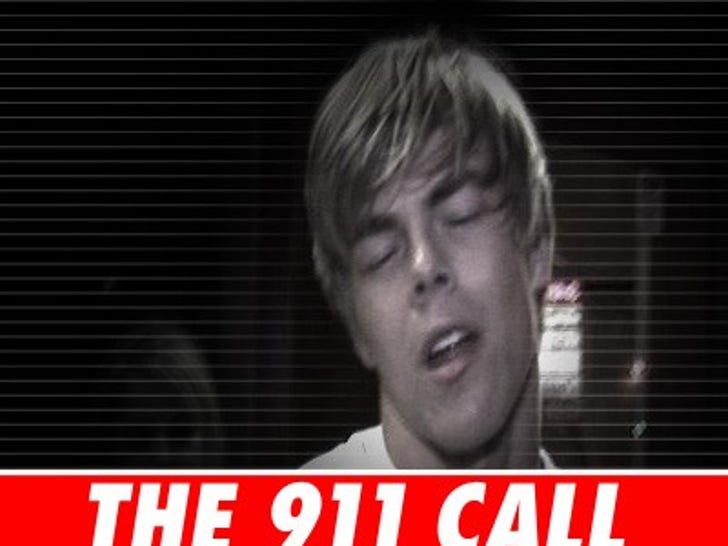 TMZ has obtained the 911 call made after Derek Hough injured himself on the set of "Dancing with the Stars."

In the tape, you can hear a production staffer get directions on what NOT to do to Derek while they're waiting for aid to arrive. Don't feed the dancer!