Katie Couric Gets Moonves'd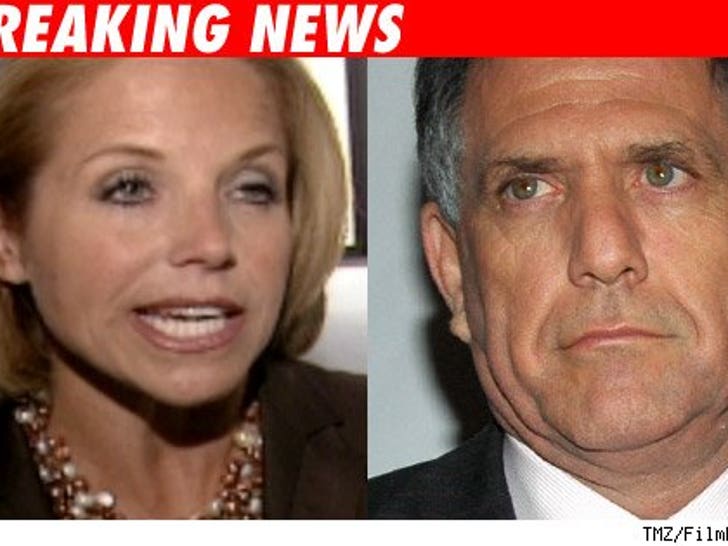 CBS honcho Les Moonves did his best to squelch rumors that Katie Couric was jettisoning the anchor chair, but there's a story behind the story.

Moonves, Couric and Sean McManus (CBS News Prez) addressed the troops in the newsroom, saying Katie was there for the long term.
Nice, Les, but we know Katie's reps have already been talking to CNN and others, because she's frustrated with her current gig.
As we first said, she'll definitely be there through Election Day. We're hearing earliest exit now is after the inauguration.