Kissing Disease Licks Dennis Hopper's Kid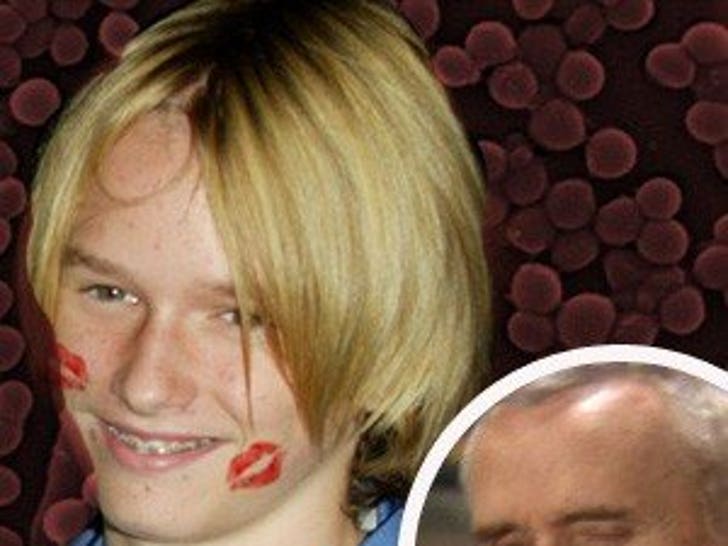 Dennis Hopper's teenage son, Henry Lee Hopper, had to bail out of Wes Craven's new slasher flick after being stricken by a bad case of mono. We'll spare you the gory details.

The 17-year-old was set to make his film debut, but instead will be sipping chicken soup on a couch while his role will go to Max Thieriot - the kid from "Jumper." That sucks!