50 Cent -- Alicia, You Ignorant Slut!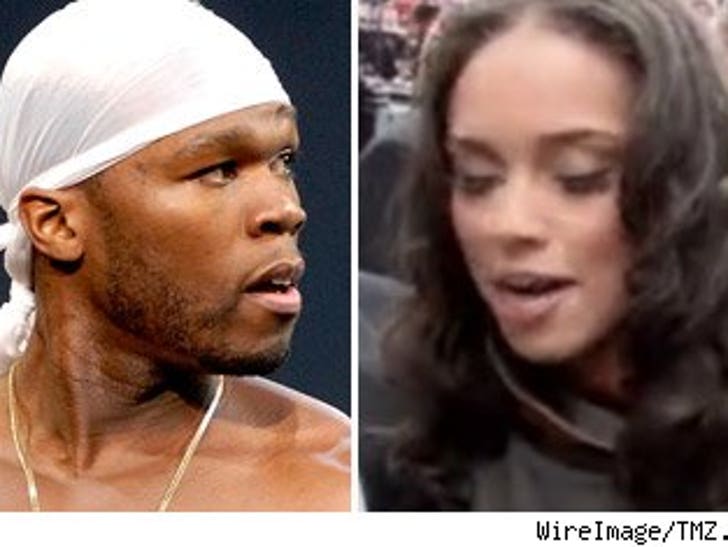 50's on the warpath again -- where's Ja Rule when you need him?!

Fiddy is blasting Alicia Keys for saying, "Gangsta rap was a ploy to convince black people to kill each other." 50 Cent now responds, "I don't like people who don't like me ... that statement changes my perception of Alicia Keys totally. It's just not really a bright comment ..." Apparently, it takes being shot nine times to gain that kind of wisdom!
For her part, Keys now says the comment was taken out of context. A little scared, Alicia?
50 tells Showbuzz that in his eyes, Keys is now in the same category as Oprah. As in what -- filthy rich and all-powerful?