Carly Smithson Hams it Up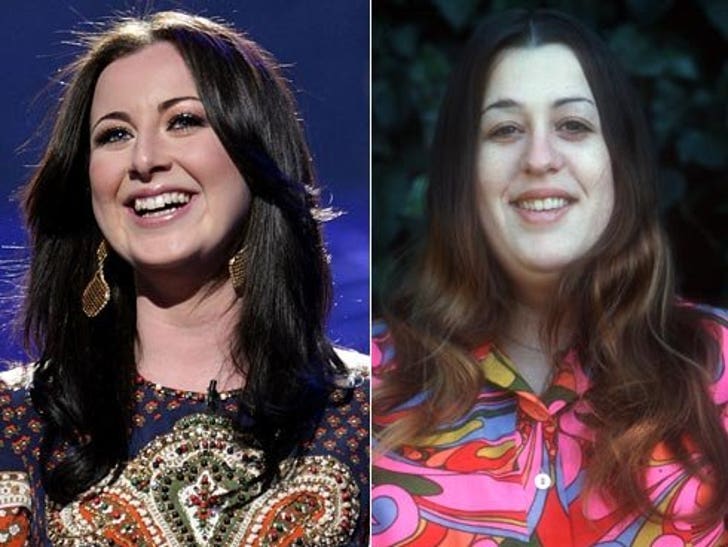 "American Idol" wannabe Carly Smithson (left) on last night's show -- and Mama Cass (right) of the legendary '60s group, The Mamas & the Papas.

It's amazing what a little makeup and not allegedly choking on a ham sandwich* will do for a gal.
* Um, yeah. We know Cass didn't really die from the ham sandwich, people!