"Scud Stud" Declares "War" on Tom Hanks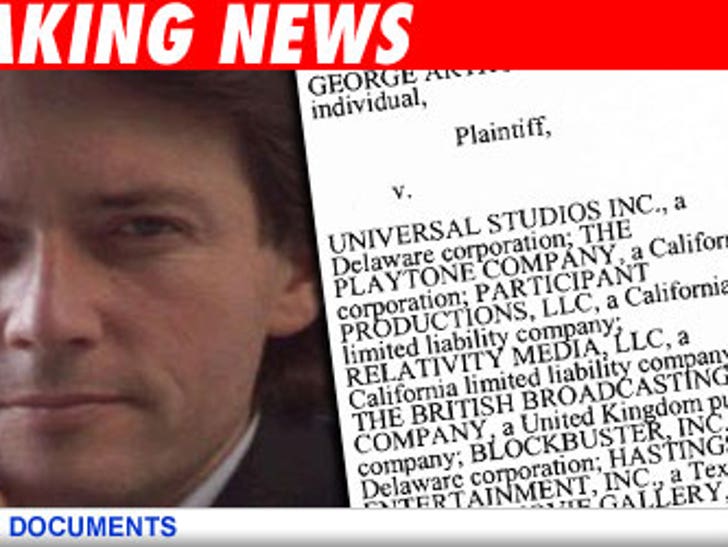 Arthur Kent -- the "Scud Stud" from NBC -- is grasping at the last straws of his war-reporting glory, suing the makers of "Charlie Wilson's War" for using his voiceover in their footage of the Soviet invasion of Afghanistan.

The Canadian reporter wants Universal Studios to shell out unspecified damages for using a 1986 newscast he made about the former Soviet Union's war on Afghanistan.
Also hilarious -- Kent relives his glory days in Afghanistan in the suit, trumpeting how he put himself in the middle of the fray with the freedom fighters. Universal had no comment.