Miley -- Miles from Reality on VF Shoot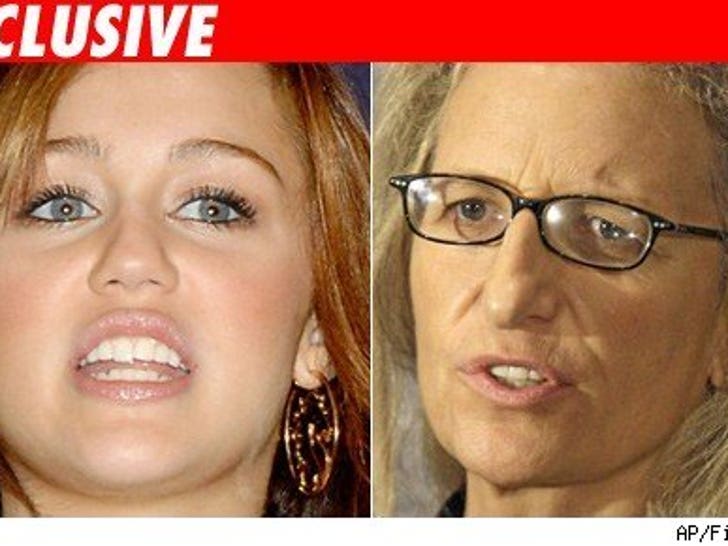 Miley Cyrus might be boo-hooing about this Vanity Fair shoot, but we're told that her parents were with her "the entire time" and that they knew everything that was going on. So any suggestion that Annie Leibovitz tricked Miley into taking racy shots are absurd: "There was no subterfuge," we're told.

Well-placed sources at Vanity Fair say that the mag is "happy for all the press -- we're selling magazines, after all," and when it comes to Miley's suggestion that the legendary Leibovitz got her to take a topless shot, "Are you going to believe Annie Leibovitz or Miley Cyrus?"
For her part, Leibovitz said in a statement, "I'm sorry that my portrait of Miley has been misinterpreted."