Nashville Stabbing Victim is Cheri Oteri's Dad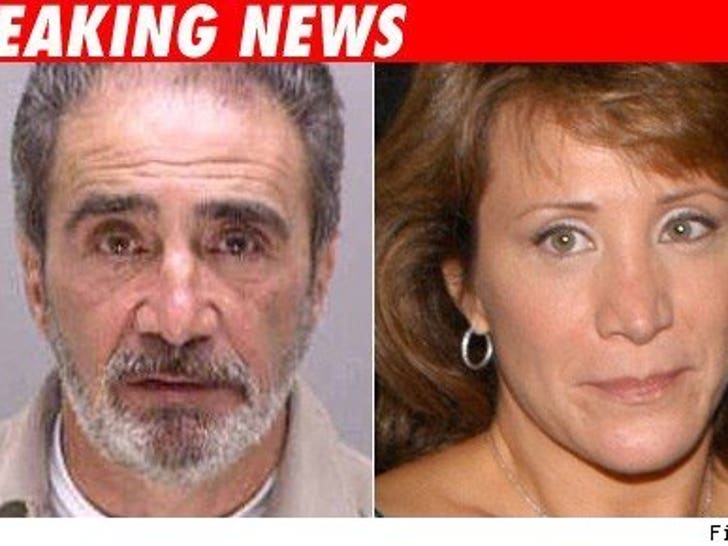 The Nashville music producer who was allegedly killed over the weekend by his friend and roommate is the father of "SNL" star Cheri Oteri.

Gaetano Thomas Oteri was allegedly murdered by songwriter Richard Fagan last Saturday night when Fagan stabbed Oteri with a pocket knife. Fagan and Oteri had collaborated on several of Fagan's songs, and on Fagan's own website, Oteri is credited with helping Fagan through tough times: "Many years ago when Fagan was down and out (see Fagan bio), it was Tommy who took him in and put him on a path to songwriting stardom."
Oteri, according to cops, has been informed of her father's death.
UPDATE: Fagan has been officially charged with criminal homicide and is being held without bond.