Amanda Bynes is Totally Awww-some
Amanda Bynes
Is Totally Awww-some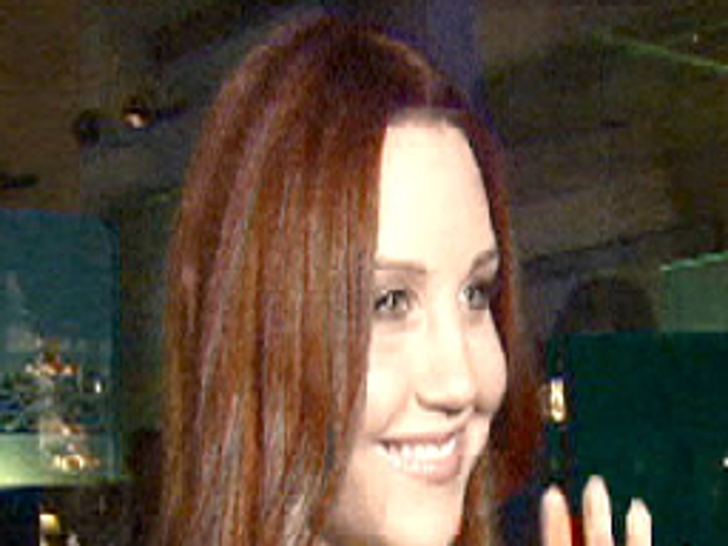 For reasons unexplained, the adorable Amanda Bynes was once again swarmed by the paparazzi -- and gave her parents their very first photo shoot.

Also in L.A.: Jessica Alba shopped with a non-pregnant look-alike, Mario denied he was getting down with his "Dancing" partner after-hours and Josh Duhamel acted like people never have babies before marriage.
In NY: Adam Levine was blinded by paparazzi, Terrence Howard was pimpin' outside Regis and Lil Mama avoided questions about her bash-happy brother.