Denise to Charlie: I'm Out of Joint!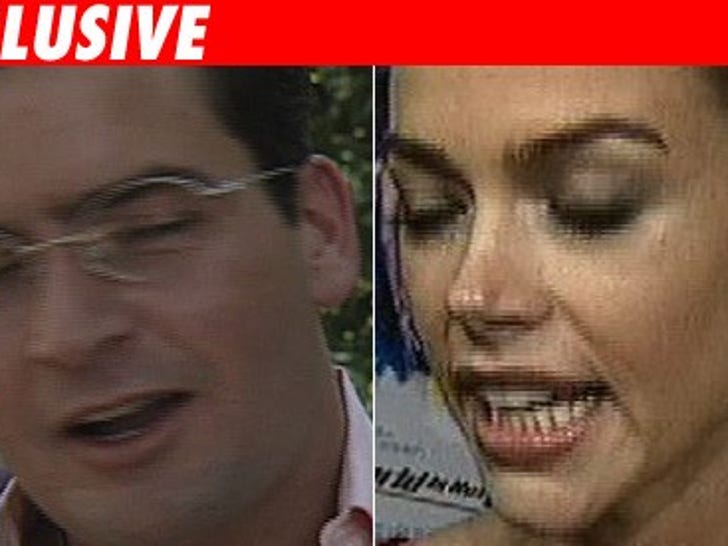 TMZ has learned Denise Richards has filed a legal motion in her ongoing divorce case to separate joint bank accounts with Charlie Sheen so she's free to use her share to pay her living expenses.

We're told Denise has a bunch of obligations, including paying her mother's medical bills. Denise wants the accounts divided equally so her share is her share.
We're told the amount of money we're talkin' about is between $100,000 and $250,000.
The matter has been set for hearing.