Man to Play Ball with Lance Armstrong in Court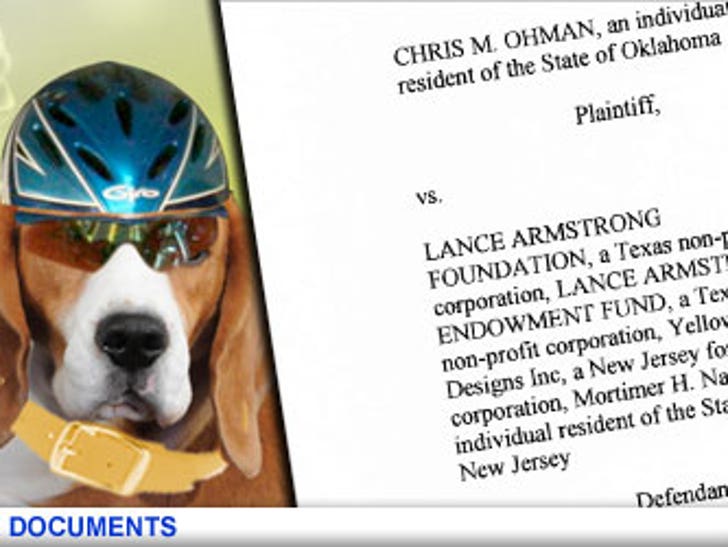 There's no sweeter revenge than suing a charitable organization. Wait ...

Chris Ohman is suing the Lance Armstrong Foundation for making doggy versions of their yellow "livestrong" bracelets, because Chris claims he patented a "pet collar with an embossed slogan for encouraging charitable contributions" in November 2007. Ohman's collars say "barkstrong," which is definitely not a rip-off itself.
Ohman is looking for unspecified damages. A call to the L.A.F. has yet to be returned.