Whitney Port Does Not Own a Mirror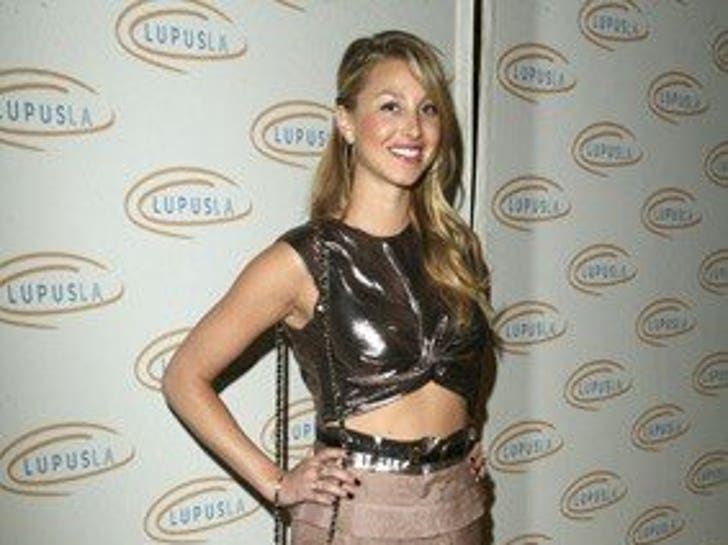 A shiny metallic top fused with a skirt resembling the lamp from "A Christmas Story" is just not working on Whitney Port.

We bet Audrina told Whitney that getup made her look skinny and stylish. Somewhere in a posed-to-look natural photo-op, Heidi and Spencer are laughing.