Partly Cloudy with a Chance of Ass Groping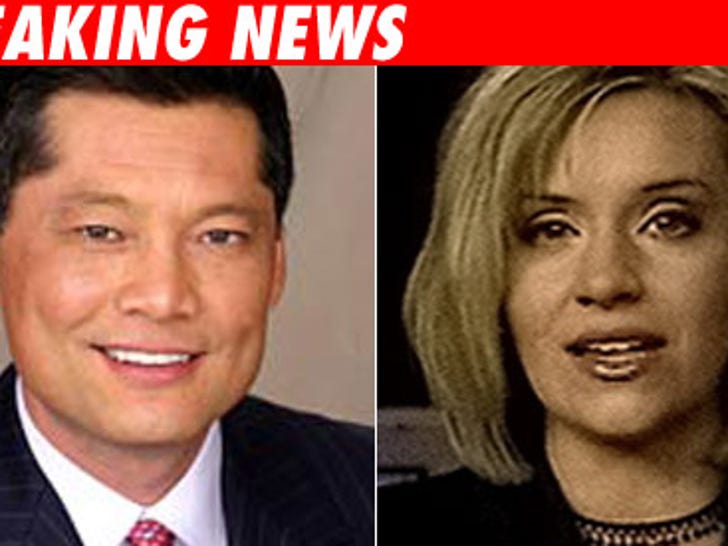 A little song, a little dance, a little drizzle down your pants. That kinda sums up a blistering lawsuit filed by a former Weather Channel anchor against her colleague.
Hillary Andrews claims Bob Stokes tormented her with crude, sexual come-ons, including once allegedly asking her, "Will you lick my swizzle stick?" Andrews also claims Stokes followed her into the women's dressing room, quizzed her about her sexual relationships, and pleaded with her to say she found him attractive. Oh yeah, and then there's this... Stokes allegedly told her, "It tortures me when you wear those heels and skirt."
Andrews took legal action against The Weather Channel, claiming it retaliated against her after she complained and then refused to take action against Stokes. Both since have been fired.
Thesmokinggun.com obtained a lawsuit filed by Andrews against Stokes. That case is pending. Our forecast....he's screwed.