Gary Dourdan Charged With Three Felonies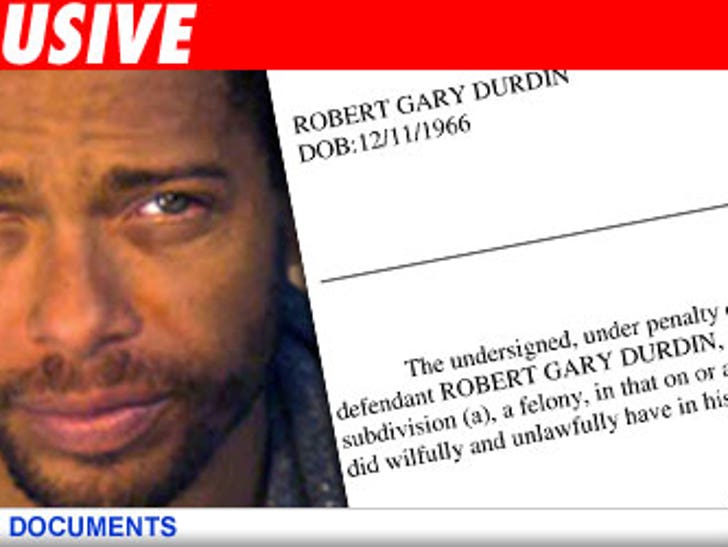 "CSI" douchebag Gary Dourdan has been charged with three felonies for possession of a controlled substance -- one charge each for heroin, cocaine and ecstasy.

Dourdan was arrested on April 28 after cops found him sleeping in his car. Gary is due back in court on May 28.