Russell to Kimora: Are You Def?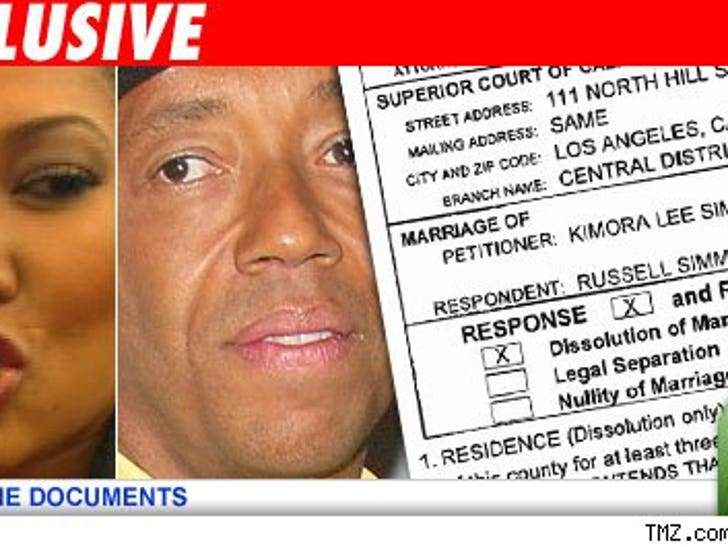 Russell Simmons wants to be a baby daddy, even though baby momma ain't so sure.

We obtained a legal document filed by the Russell man, asking for joint custody of his two kids. Kimora Lee Simmons tried to block her ex by asking for sole custody when she filed for divorce back in March. Bitter, bitter.