Star to Babs: I'm a Lawyer, You're a Slut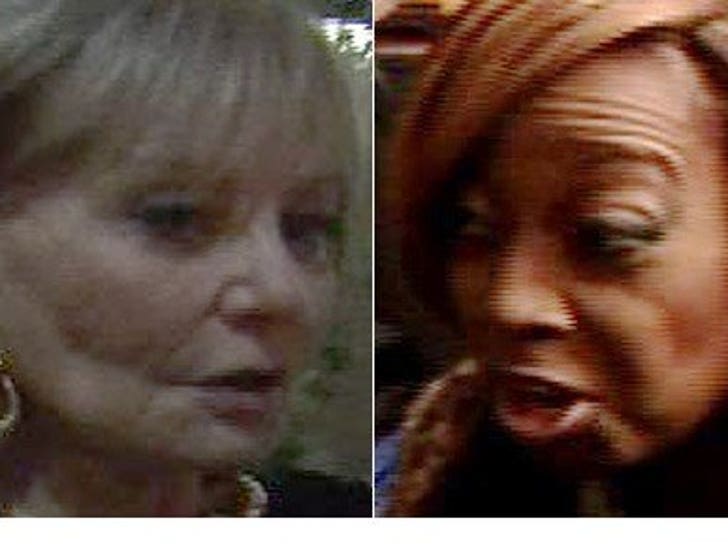 Star Jones and Barbara Walters are staging their own version of "The Hills" -- just 50 years later!

Star Jones unleashed a verbal ass-whooping on Barbara Walters today, telling Us Weekly, "It is a sad day when an icon like Barbara Walters, in the sunset of her life, is reduced to publicly branding herself as an adulterer, humiliating an innocent family with accounts of her illicit affair and speaking negatively against me all for the sake of selling a book ... It speaks to her true character."
Star is referring to the revelation Walters made that she had an affair with then-married Senator Edward Brooke during the 1970s -- and the fact that Walters claims in her new book Jones forced her to lie on "The View" about Jones' gastric bypass surgery.
For her part, Walters' rep refused to comment back, saying, "I will not dignify this with a comment. Barbara's written words say it all!"