Robertson Blvd. -- The New Red Carpet
Robertson Blvd.
The New Red Carpet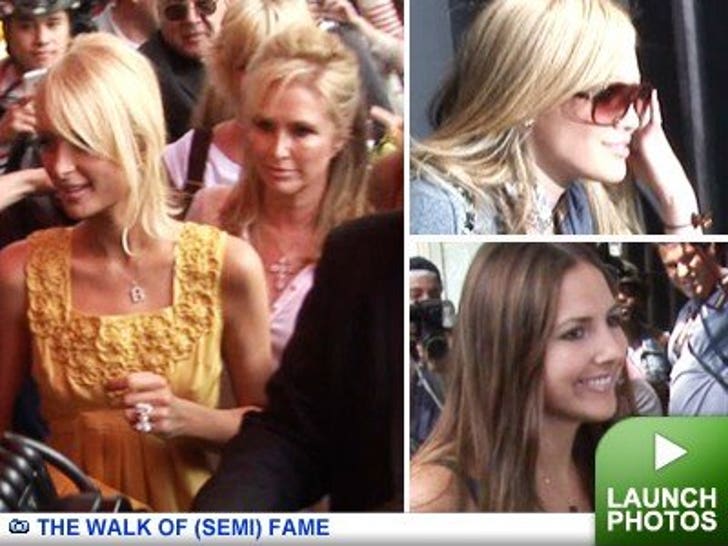 Celebs used to walk the red carpet to be seen, but now all they have to do is walk to Robertson Blvd!
Just yesterday, Paris, Nicky and Kathy Hilton, Hillary Duff and Alli Sims all showed up to show off on the Blvd.
Don't think for a second that these semi-stars don't know what they're doing!