Kristy Lee Cook -- Smalltown Nobody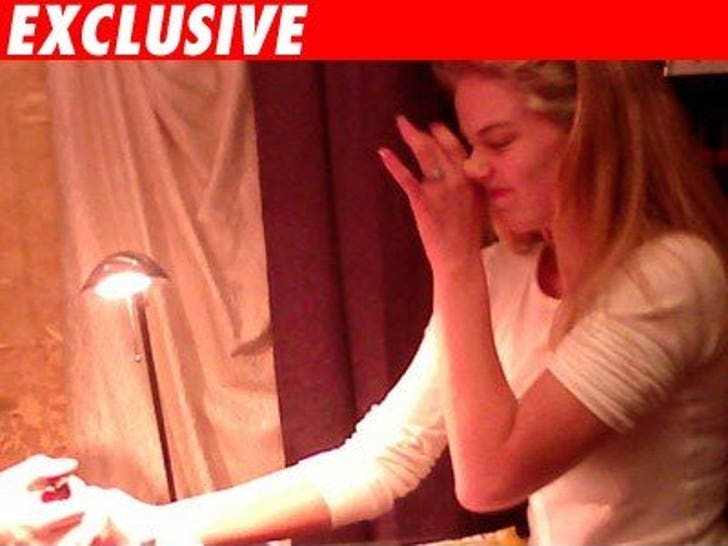 "Idol" castoff Kristy Lee Cook is getting too big for her britches -- at least in her own head.

The songstress called her local nail salon in Grants Pass, Ore. yesterday to make an appointment, and get this -- Kristy asked to be ushered in through the back door to avoid the crowds of adoring fans. Only problem, there weren't any!
No one at the salon had even heard of her. Needless to say, Cook walked in unharmed by the swarm of no one and got her nails and feet did. It's hard being famous y'all!