'Sex' Girls Know How to Make 'Em Laugh
'Sex' Girls
Know How to
Make 'Em Laugh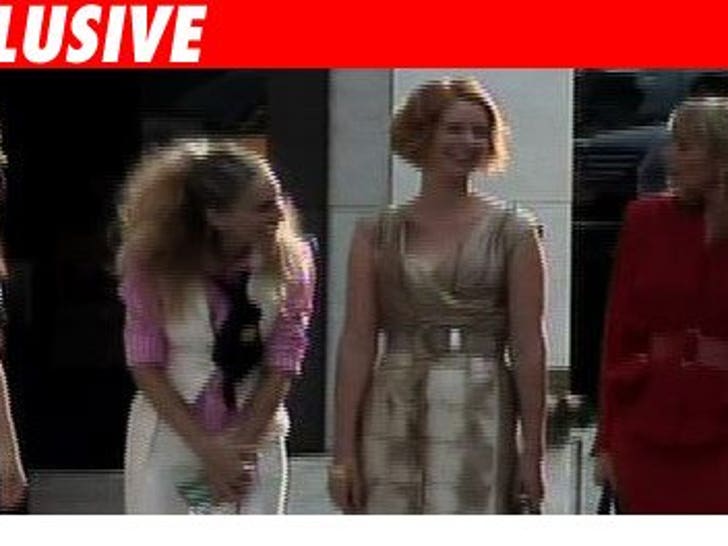 The "Sex and the City" NYC premiere will be hilarious, even if the film sucks.
Sources tell TMZ Sarah Jessica Parker has 50 tix to the May 27 show at Radio City Music Hall. Kim Cattrall, Cynthia Nixon and Kristin Davis each scored 25. So even if it's a giant yawn, 125 people will be laughing their skinny little asses off.
Parker got the extra tix because she contributed a lot to the Caroline Kennedy Fund for Public Schools, the beneficiary of the event.