Washed-Up Rapper Now Locked Up Rapper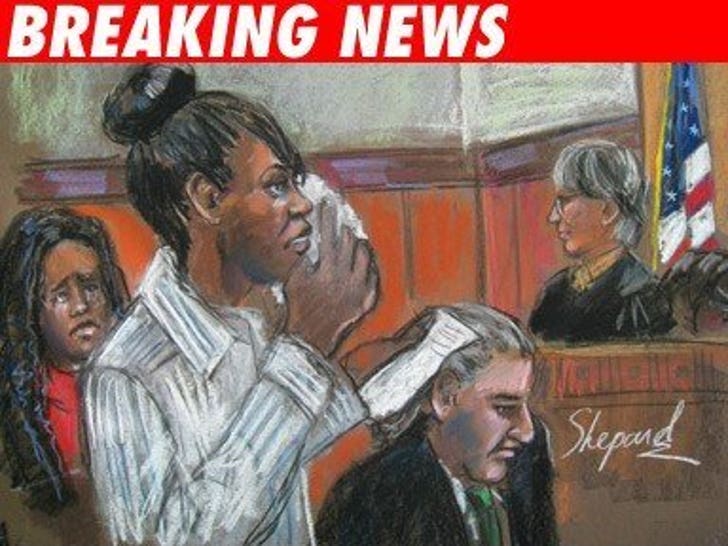 Dayum that's a long time! A judge has just sentenced Remy Ma to eight years in the slammer for shooting a woman outside a NYC nightclub. She had faced up to 25 years.

Remy, whose real name is Reminisce Smith, cried as she heard the sentence, claiming last summer's shooting was an "accident." Her lawyer says he'll appeal.
Adding more ridiculousness to her drama, correction officers at Rikers Island say they called off Remy's weekend wedding at the jail after her fiance, rapper Papoose, tried to sneak in a handcuff key! He was kicked off the island and told he couldn't come back for six months. That's gonna hurt those conjugal visits!