Miss Jackson, That's Nasty!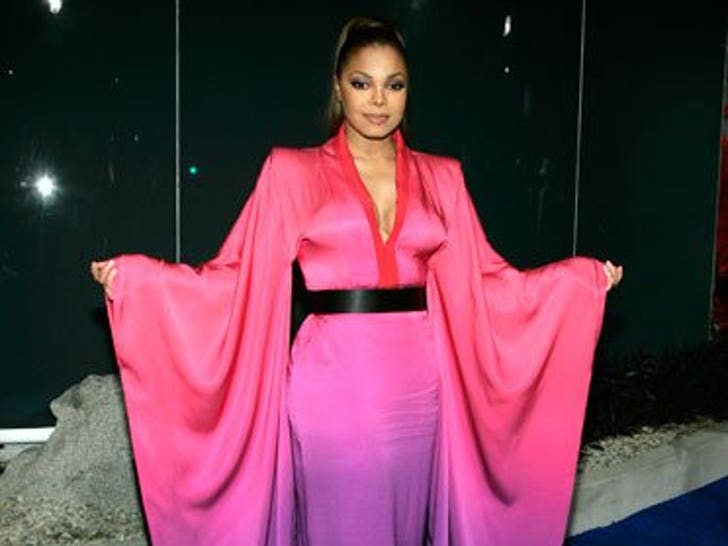 Janet Jackson just can't seem to avoid wardrobe malfunctions.

Damita Jo arrived to the opening of the Alexander McQueen store in L.A. on Tuesday, looking like the illegitimate celebuspawn of the Pink Panther and a Druid high priestess.
If only she could cast a spell on her record sales.