Russki To Dog -- You Boned Me!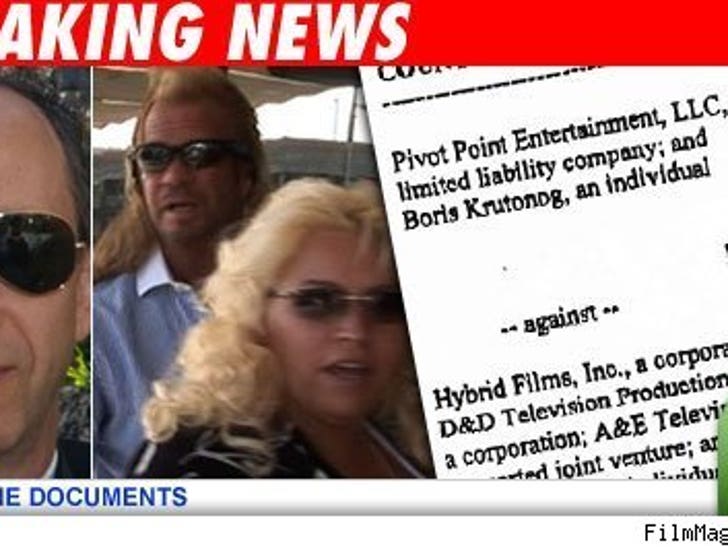 The guy who's played the token Russian on pretty much every show on TV (oh that guy!) says the producers of "Dog the Bounty Hunter" have bilked him out of $5 million.

Boris Krutonog -- probably most recognizable as Helmsman Lojur from "Star Trek: Voyager" -- wants A&E to pony up for money he says he's owed for co-executive-producing the show. He's listed as a co-EP on "Bounty Hunter" until 2007, when the show went off the air for a little while. Igor Ivan Boris also alleges that Dog and Mrs. Dog had a pretty mean bark, creating an "intolerable" workplace. Hey, they are felon-chasers!
A&E told us they can't comment on pending litigation.

UPDATE: The Chapman's attorney Marty Singer tells TMZ "It is unfortunate that Boris Krutonog, who was Dog Chapman's and Beth Chapman's former agent and manager, has made gratuitous, ridiculous and outrageous statements about his former clients. Mr. Krutonog was fired for cause more than two years ago after he refused to work on the series."