Club King to LiLo -- Let Me Fur You Up!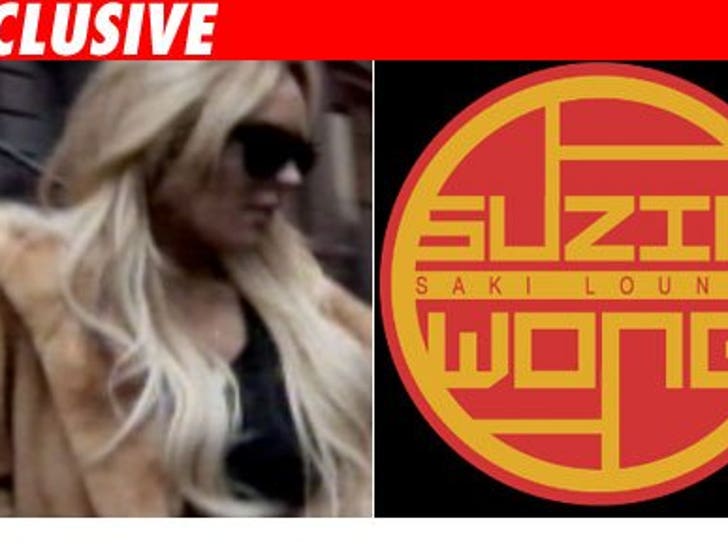 A bigshot New York club owner thinks that the spoiled brat who's suing Lindsay Lohan over a filched fur is full of it, and he's willing to shell out baller money to bail her out of the suit.

We're told that John Englebert -- who owns hotspots like Prime and Suzie Wong -- has offered LiLo the cash to settle the stupid-ass suit, and he's even throwing in a new $11,000 mink coat -- just like the one she allegedly walked out with by mistake.
TMZ sources tell us that pretty much everyone in NYC clubland is Team Lohan on this one, and not just because she's a great -- and we do mean great --customer. Turns out that Masha Markova -- the coat's owner -- is taking plenty of flak over the flap.