Hogans Off The Heezy Fa Sheezy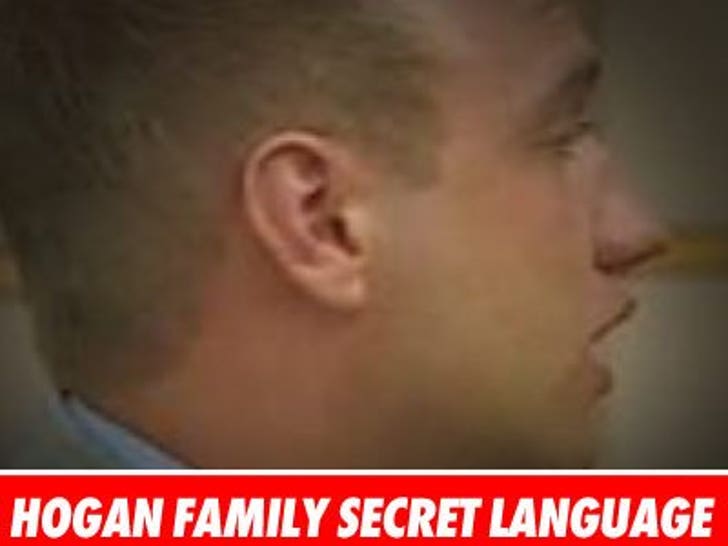 Where's Snoop Dogg when you need him? In the ongoing audiotaped phone conversations, you hear Hulk and Nick speaking, but this time it's in secret code that sounds a lot like Snoop Dizzle's slang.
The Pinellas County Jail advises inmates that their conversations may be recorded -- the genius pair must have finally caught on.