New Sex Tape -- Anatomy's Not Correct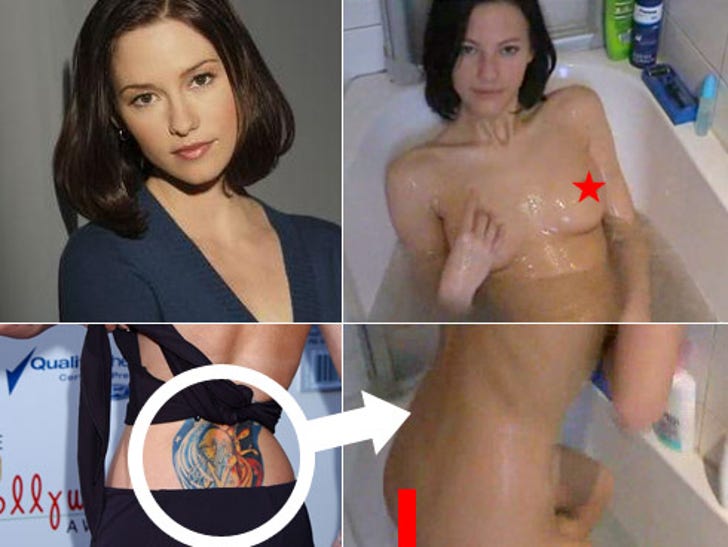 It's sex tape Tuesday. The latest one circulating on the Internet allegedly stars Chyler Leigh from "Grey's Anatomy." But here's the deal: It's not her.

Reps for the 26-year-old actress tell us she's had a sprawling tattoo on her back since she was 19 -- ain't no tattoo on the lookalike in the raunchy video. The ringer also has a tongue ring and Chyler doesn't.