Panty-Clad Chicks Sue Over "Reputation"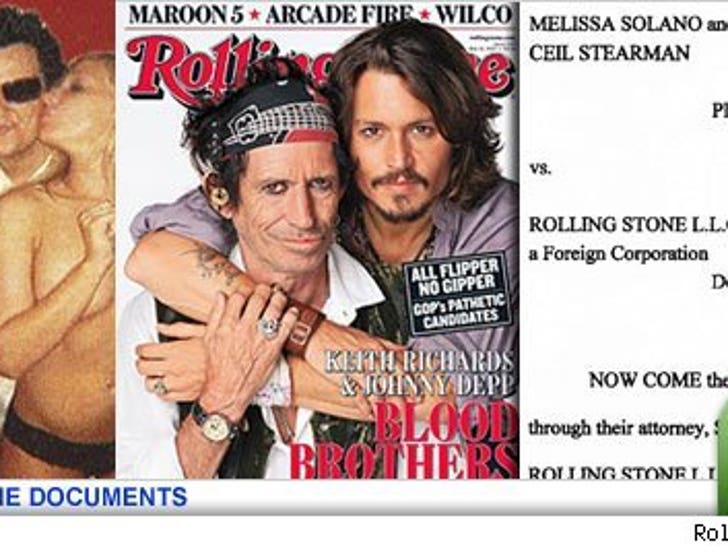 Two chicks claim Rolling Stone mag has damaged their reputation by publishing a photo of them in their panties kissing a dude -- a pic that was circulated on the Internet for months. What are we missing here?

Melissa Solano and Ceil Stearman want north of $30K, because they claim in a lawsuit against Rolling Stone that the photo is "harmful to their reputations." Something tells us that these girls' reputations were harmed long ago.
Wenner Media didn't immediately return a call for comment....but maybe they don't have to.