Cagle and His GF Arrested After Drunken Brawl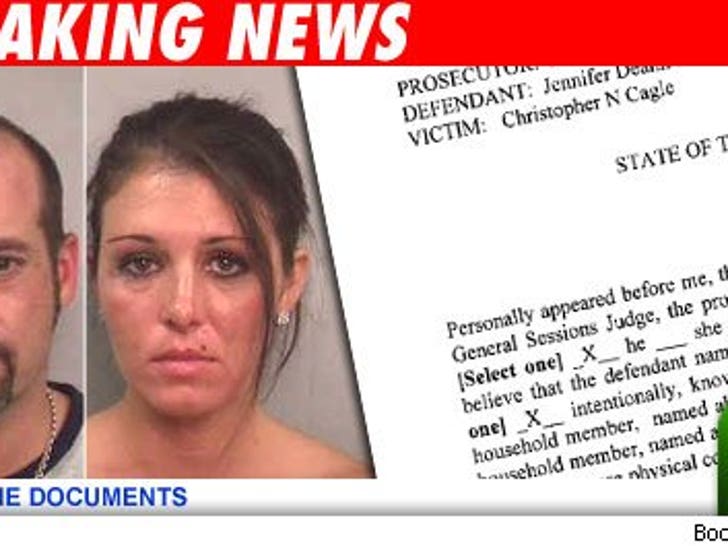 Stop us if you've heard this one before - a country singer and his girlfriend got wasted and ended up in the slammer after beating the crap out of each other with a purse and an umbrella.

Chris Cagle and his girlfriend Jennifer Tant were popped early this morning by Nashville cops for domestic assault. A police affidavit says the pair were intoxicated then got into an argument that turned physical.
The Davidson County Sheriff's Department says there is a mandatory 12-hour stay in jail before Cagle and Tant can post $1,500 bonds.