Forget Suge, You Can Own Death Row Records!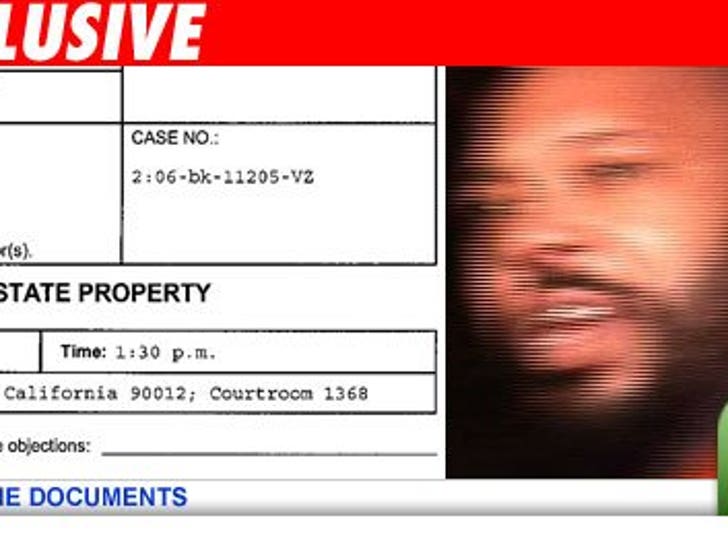 First Suge gets knocked out cold out at an L.A. club, now he's being forced to sell off his once-mighty Death Row empire.

After filing for bankruptcy in 2006, a judge has ordered that all assets for Death Row be auctioned off to the highest bidder on June 24. That's some serious stuff, as it includes the rights to all the recordings of Tupac Shakur, Snoop Dogg, and Dr. Dre. The minimum starting bid is a measly $24 mil.
Get your bid in by June 10 if you're looking for your own original copy of "The Chronic."