Kitson to Monaco: Let's Get Ready to Rumba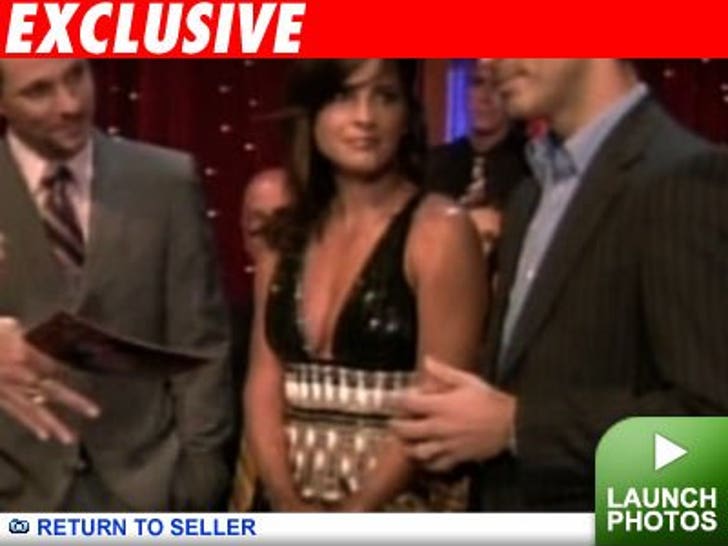 So maybe you thought that ol' Kelly Monaco dropped major coin for the dress she wore on at last week's "Dancing With the Stars" finale. Turns out, it's actually trendy Robertson shopping enclave Kitson that'll be paying the price.

Like most stores in L.A., Kitson loans out clothes to freeloader celebs as long as they come back damage-free within 48 hours. We hear the disco diva's peeps arrived at the store in a panic five hours before the finale, desperate to find something for her to wear. Per their agreement, the store loaded them up with $6,500 worth of free dresses.
Little problem: TMZ has learned that her manager returned most -- but not all -- of the clothing a week late, and not only that, the dresses were "completely ruined." Apparently Kel wore another one of the dresses to party it up on her birthday in Vegas. Kitson says the dresses are "filthy and definitely not in sellable condition." Furthermore, they claim Monaco's people have refused to pay for the damaged dresses.
A rep for Kelly did not return our call for comment.