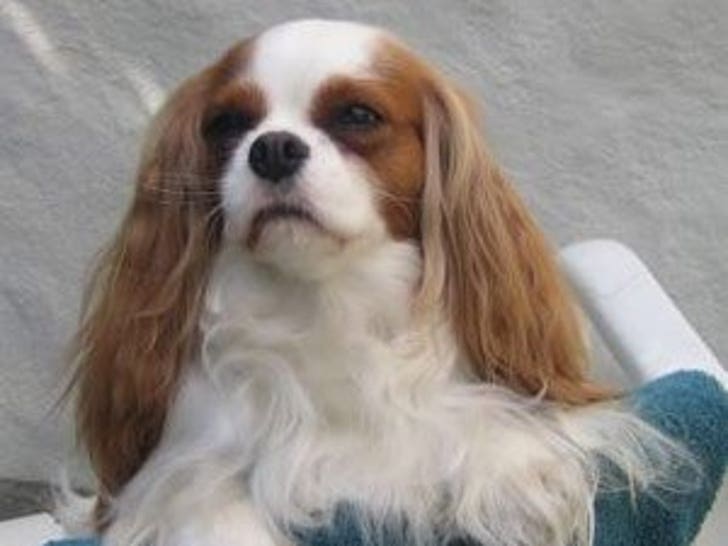 Kim Cattrall be damned -- it's Charlotte's pup, Miss Elizabeth Taylor!

The adorable Cavalier King Charles Spaniel's real name is Penny, is from Chadwick Spaniels, resides outside Manhattan in Westchester county, and -- spoiler alert -- did shoot scenes for the movie.
A rep for Penny tells TMZ, "She's as sweet as ever and has not let show biz go to her head." Arf!