Farina: Crimes and Misdemeanors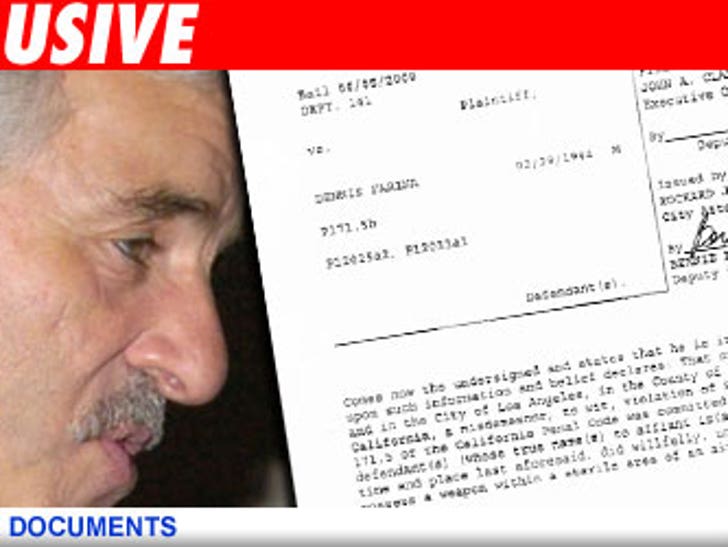 The L.A. City Attorney has charged Dennis Farina with three misdemeanors as a result of his arrest last month.

Farina was popped at LAX on May 11 after trying to get through security with a loaded gun .22 caliber, semi-automatic pistol.
If convicted on all three, he could get a maximum of 2.5 years in jail and be fined up to $3,000.