Luniz Rapper: Complete Numskull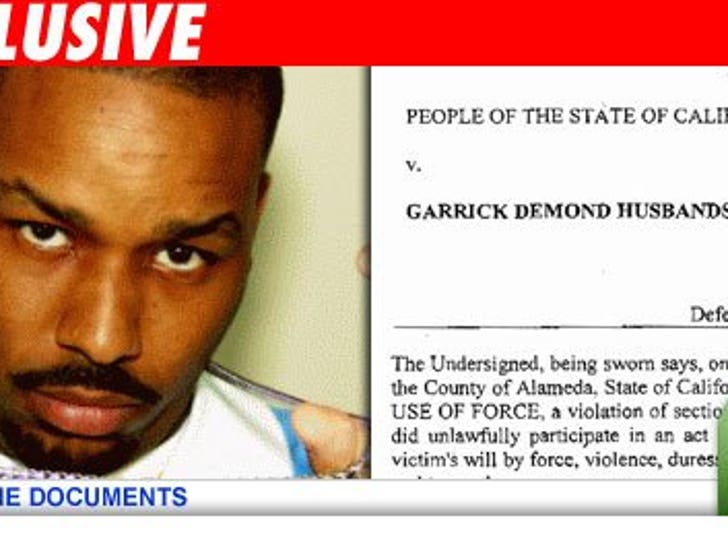 Rapper Numskull is living up to every bit of his name. Garrick Demond Husbands who is known as Numskull, and is one half of the of the rap group the Luniz, has been charged with twelve felony counts.

According to Alameda County Superior Court documents, Garrick was charged with twelve counts of felony assault, that include shocking charges of sodomy, corporal injury and possession of a firearm. Currently details on how this situation unfolded are slim, and so far no one in Numskull's camp is talking.
What we do know, is that things definitely don't look like they are going to get any better for the one time multi-platinum artist, whose group became famous with the hit, "I Got 5 on It." He may still have a chance to have five on it ... in prison!