Daddy Spears: It's Hard Dang Work Being Me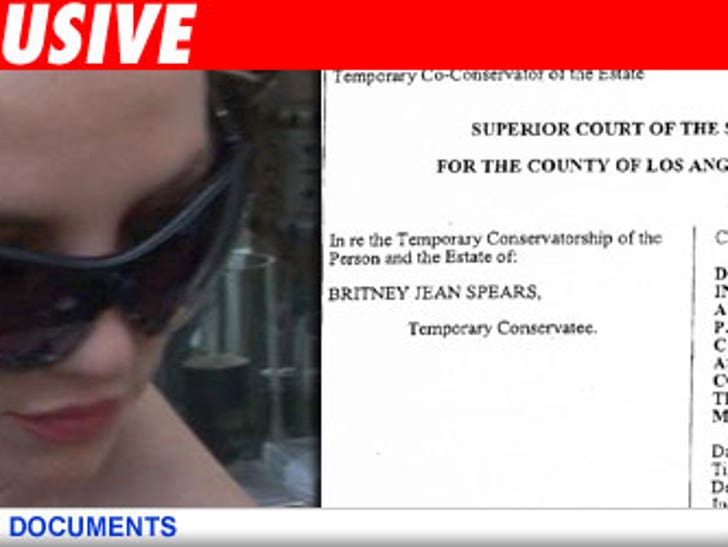 Jamie Spears needs to get paid y'all!

Daddy Spears quit his job as a personal chef in February to watch over Brit 24/7. As compensation, the Commish agreed he could pay himself $2500 a week from Brit's cash.
Court docs just released today prove he's working hard for the money. He's her full-time bitch -- running errands, buying groceries, paying her bills, managing her medical care and "cooking supper on a regular basis." In addition to all these mundane little things, he spends his days and nights as his daughter's pal -- to "ensure her comfort and well-being."
We're told Jamie filed these papers accounting for his every move to keep everything above board-- and make sure all involved knew exactly what he was up to.