Billie Jean Is Not My Lover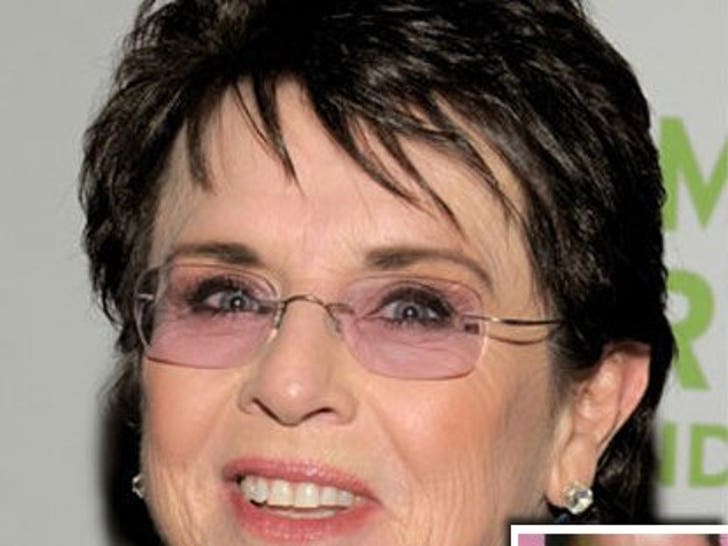 The 64-year-old sports icon resurfaced at an awards show in L.A. recently, looking beautiful.

Although King was outed as a lesbian in a 1981 lawsuit, she remained married to Lawrence King until 1987.
As of yesterday, Billie Jean and her longtime partner Ilana Kloss can legally marry in California.