Wiseguy Wants Lotto Whacked Over Scratch Snafu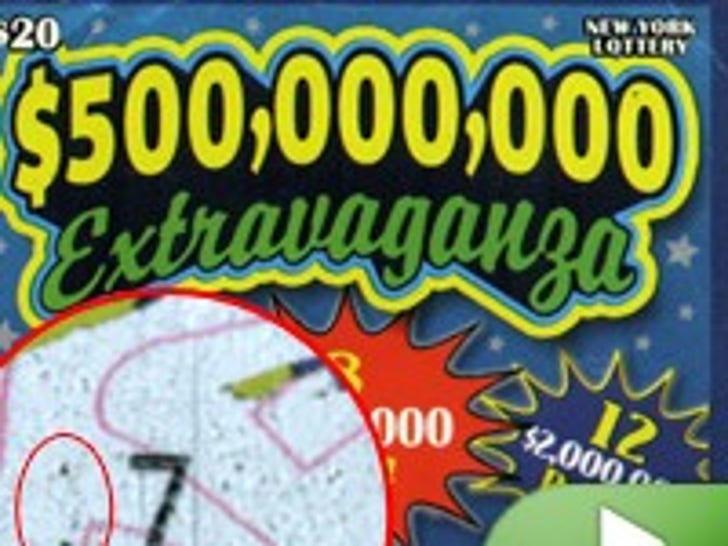 The New York lottery might want to think about witness protection.

Vinny Vella - the guy who played Jimmy Petrille on "The Sopranos" -- wants to rub out the New York lotto for -- he claims -- shorting him out of a $5 million scratch-ticket payday. He says he had the right numbers on an "Extravaganza" lottery ticket -- two sevens -- but it turns out that the number was a 17.
The New York lottery tells us the vendor that prints the tickets had a "minor ink and printing problem" that affected about 5,000 tickets. They also say Vella's SOL -- they've got barcodes and other security precautions on the ticket that prove he's a loser.